Banners & Flags
Perfect for your next big event !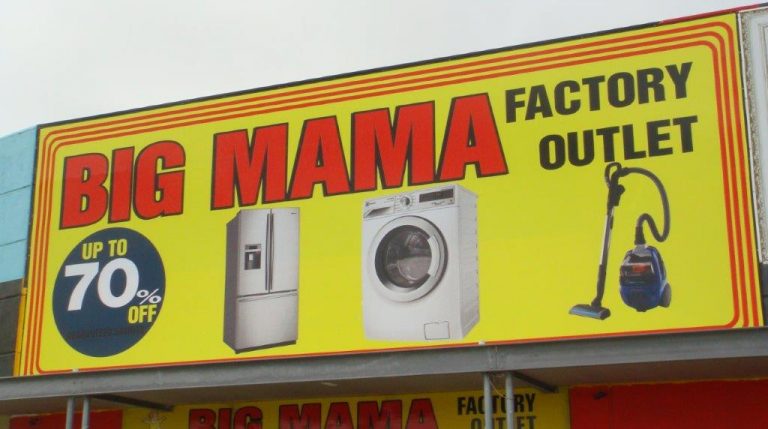 We supply Banners for businesses that are printed Full Colour digital & Drum printed onto PVC, mesh, polypropylene & stretch Fabrics. 
Banners can be made into any type of banner, indoor or outdoor, with an absolute range of different finishes according to your end use. 
Perfect for your next Conference, Exhibition and Product Launch
Outdoor
There are unlimited ways of finishing outdoor banners for businesses.
* Rope & Eyelet Banners
* Billboards – Kedar edge with complete lamination
* Large banners with hem, eyelet & bungees
* Poster Hangers – top & bottom
* Stretch Fabric frames
Indoor
* Pull up roll Banners – Premium & Deluxe
* X–Frame Banners
* Pop up Mega Wall Banners
Flags
Get the attention your business deserves 
We supply many different types, wind grades & sizes of Flags.
Flags generally work really well in Multiples, to create that colour & movement that attracts attention.
They can be either double or single sided & come with either white or black header tape with aluminium & fibreglass poles with padded carry bag for easy transportation.
A great favourite for Car, Caravan & RV Sales Yards, although can be used just about anywhere for creating awareness for any event, business
* BASIC – wind rating -> >>>60 km/h (Concave, Convex, Straight, Angled & Drop)
* PLUS – wind rating -> >>>75 km/h (Concave, Convex, Straight, Angled, Drop & Razor
* PREMIUM – wind rating -> >>>75 km/h (Arrow & Surfer)
* PORTABLE – wind rating -> >>>30 km/h (Rectangular)
* Rotating Chrome Cross Base
* Rotating Car Foot
* Rotating Flat Plate Base
* Rotating Ground Spike
* 90 or 30 Degree Foot Mount
* Water Bag Weight
See our Accessories page