Ian Thom
Treasury Wine Estates
"The Angel tavern hotel needed to replace 2 awnings for their bottle shop. We wanted long term investment and knew there was high traffic flow and wanted our brand to be visible to the daily traffic and found Sudden Exposure to be the right choice for this job. They came, measured gave an idea on awning colours and design, fixed the old frame and installed. We supplied the brand logo and they did the rest. Great ROI as the awning is still there."

Megs Penfold
Clandestino Roasters
"Alison and the team at Sudden Exposure are such a pleasure to work with. They always go above and beyond to help with any projects we ordered through them. I'd definitely recommend them to any cafe's looking to purchase umbrellas, cafe barriers and A-Frames. They offer outstanding professionalism, quality products and are very efficient. Thanks for the great work Sudden Exposure"

Kristina Brockwell
The Bean Alliance
Sudden Exposure has been a supplier to The Bean Alliance for over 10 years. We have had a range of different project briefs over the years from outdoor livery which includes canvas printing, digital printing even customer style barriers with picket and have had fantastic outcomes. The range of services provided also extends to shop signage both internal & external as well as printed instore collateral like business card & loyalty card programs. The customer service and delivery of products has been outstanding.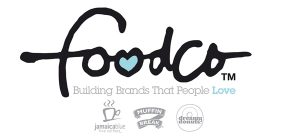 Spirithoula Giouzelis
Foodco
We've used Sudden Exposure for the last 5 years, we first came across them when we needed some café barriers and outdoor umbrellas for a store fitout. I can confidently say that we have never had an issue, either with the product itself or with delivery. We run to a very strict schedule and they have not let us down once. If you're looking for a reliable company to deal with and good quality product I would definitely recommend Sudden Exposure.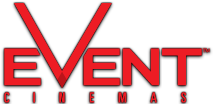 Courtney Watts
Event Cinemas
The barriers we received look great and we are very happy with the end result. Thanks for the quick turnaround!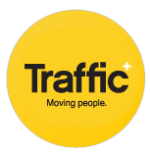 Stephanie Brown
Traffic
They look amazing, thanks again so much Alison and team at Sudden Exposure for getting them done so quickly. Really appreciate it. I have passed your details onto the rest of my team here.